Welcome, Kia ora, Aloha, Guten Tag, Bonjour!
Welcome to the place where we celebrate the Nelson and wider areas of New Zealand.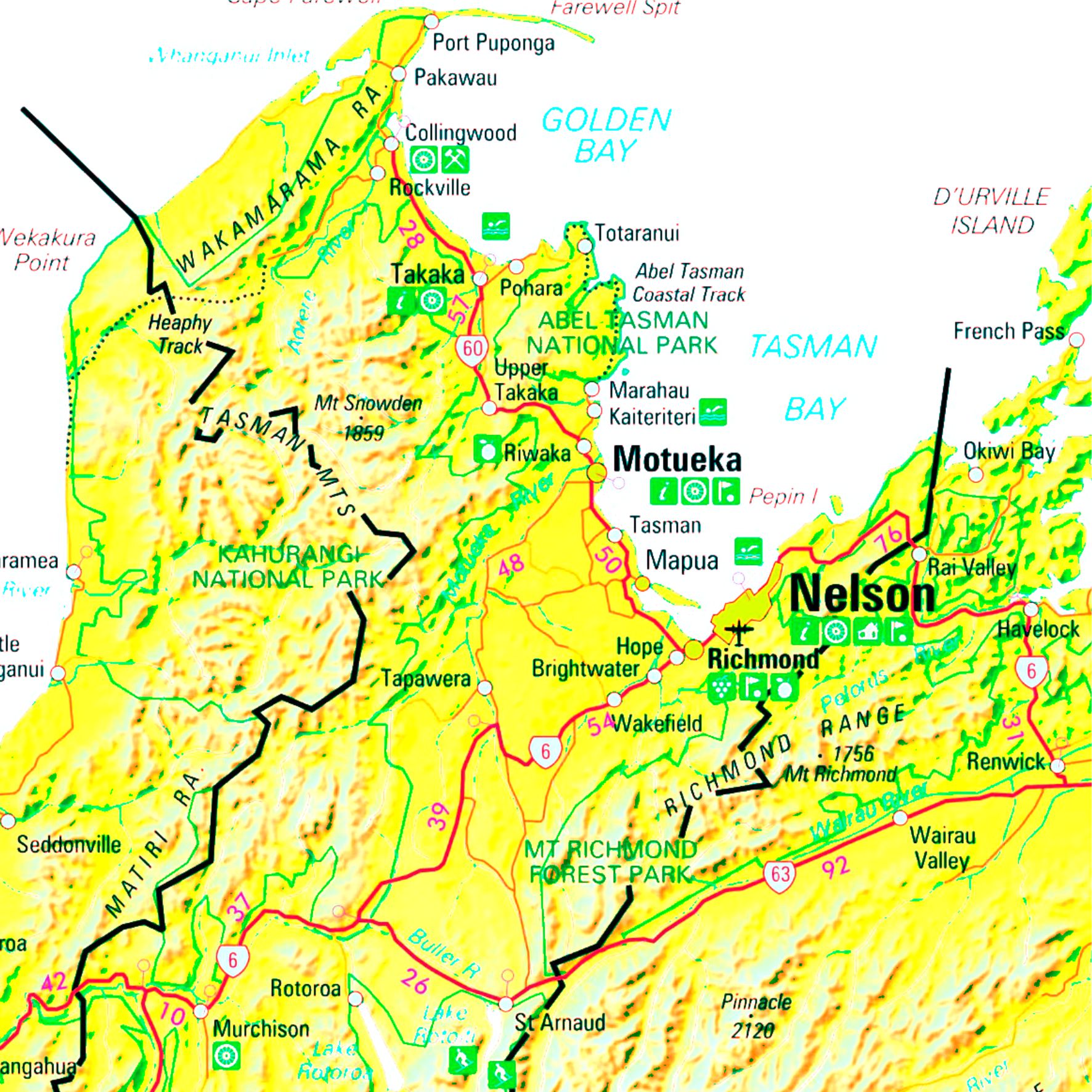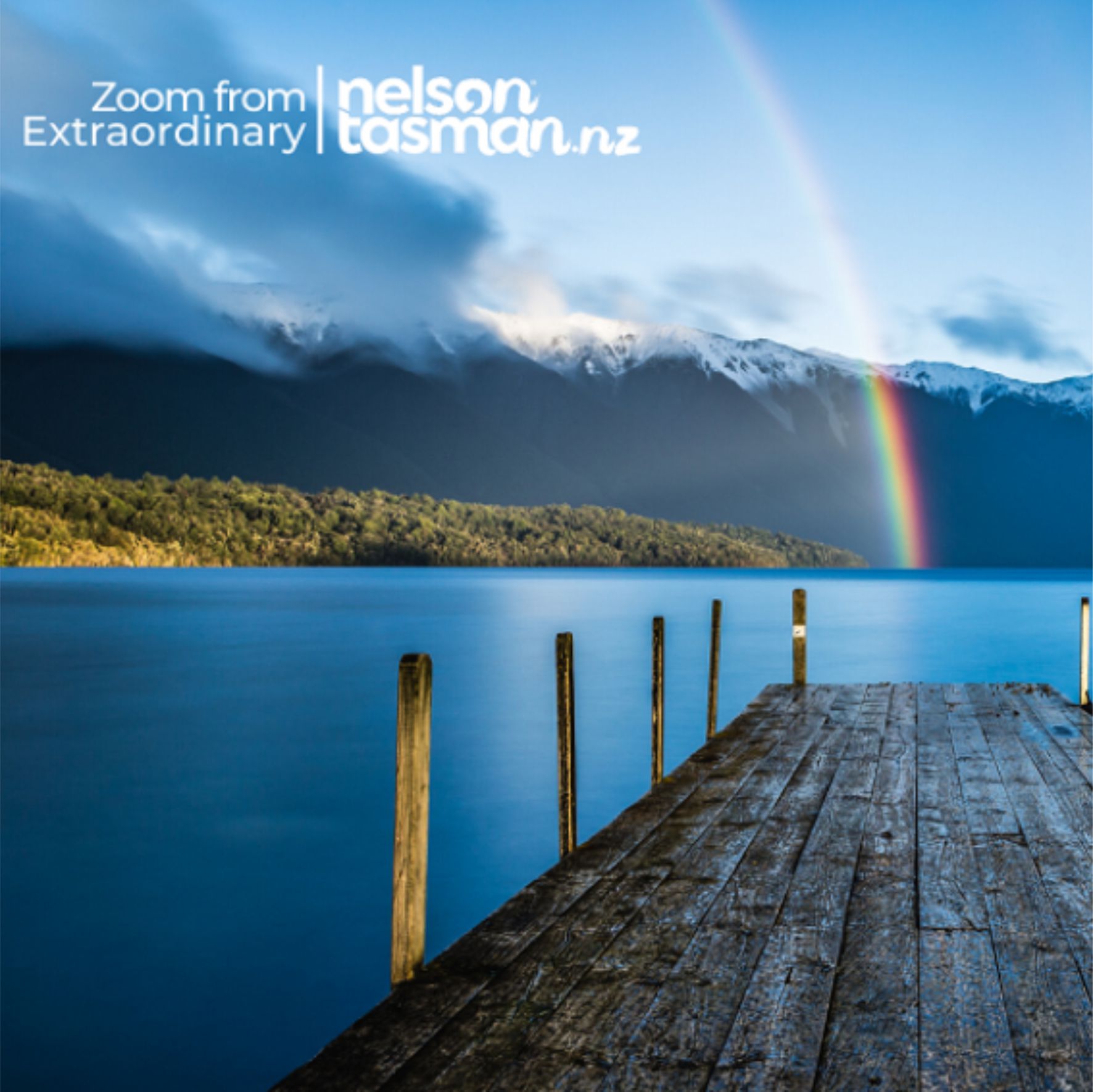 Enjoy the beaches and mountains.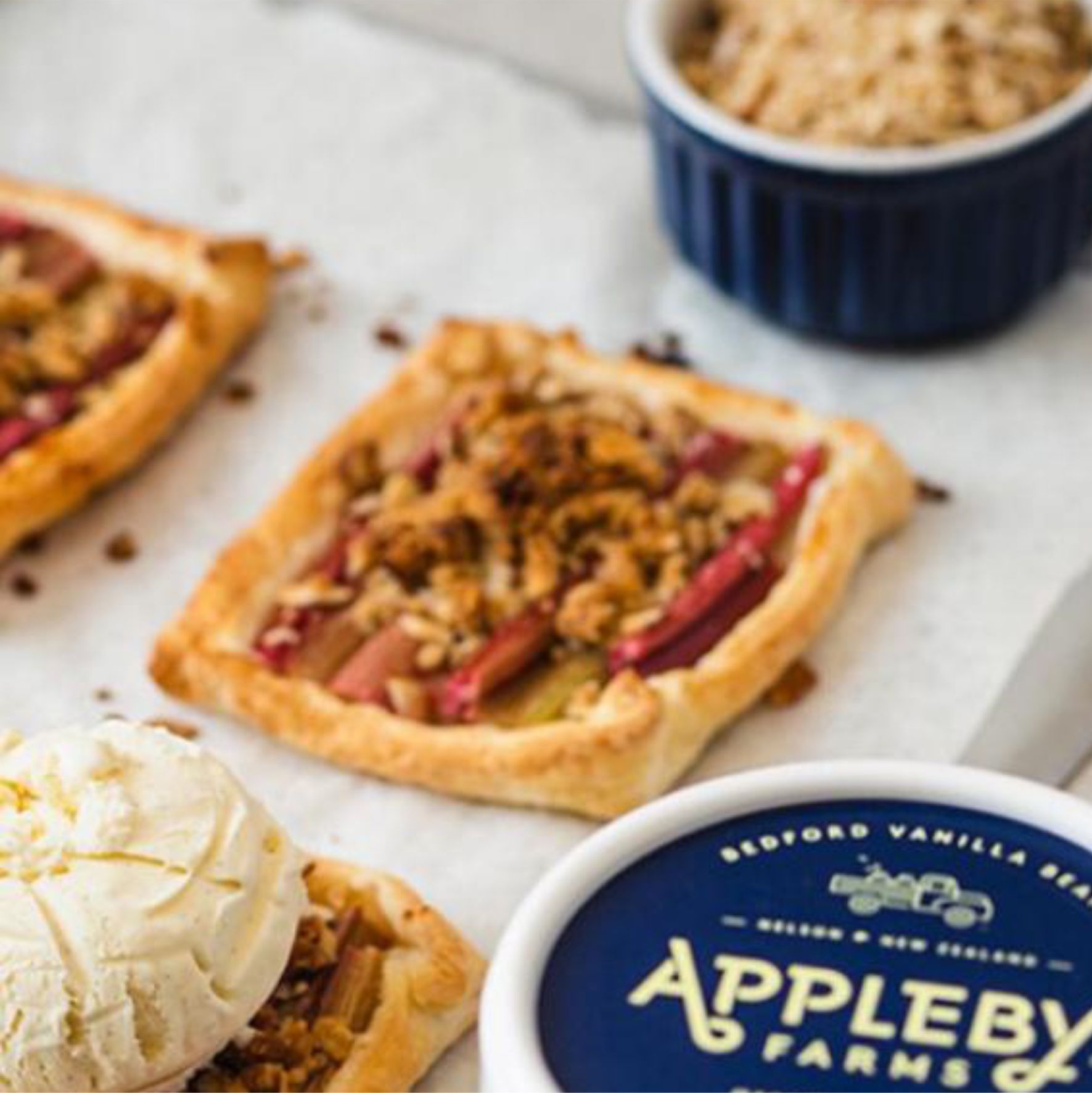 Biggest sunshine hours in NZ!!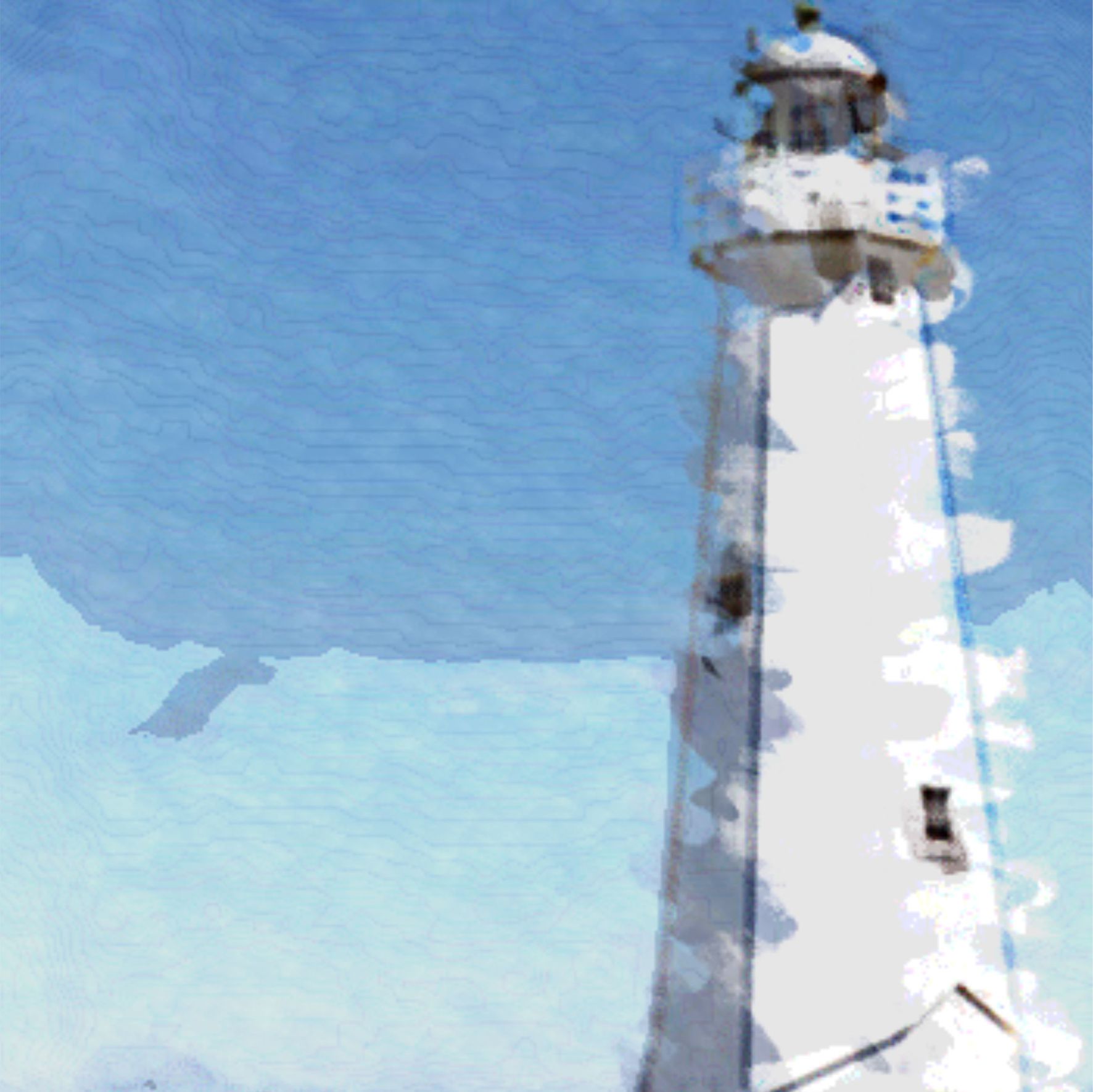 Great food and entertainment.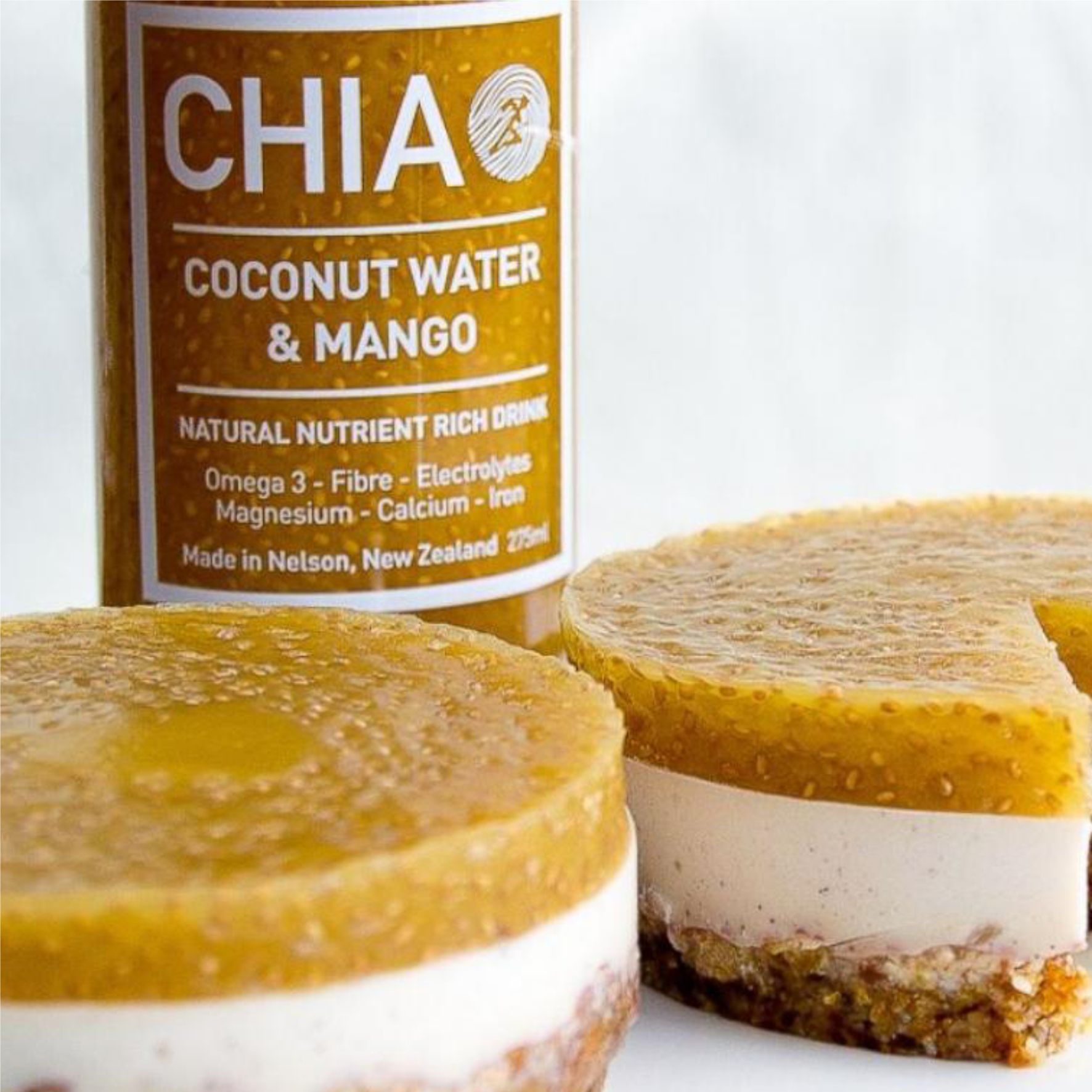 Talented artists and designers.
Come and visit sometime soon!
The place where you will fall in love . . .